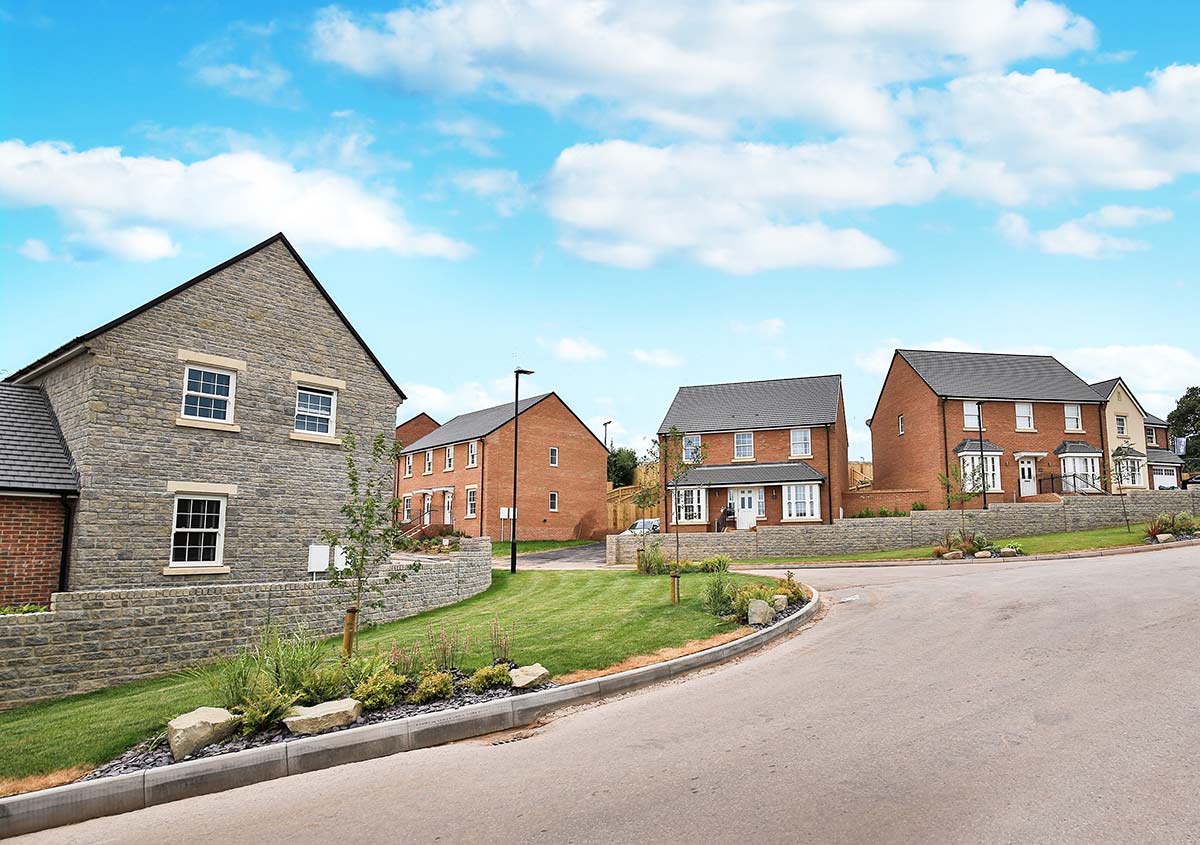 GO BIG WITH YOUR FIRST HOME IN GLOUCESTERSHIRE
FIRST time buyers sizing up their options could find that they're able to leap onto the housing ladder in Lydney.
Prices at River View Garden Village compare favourably with the average property price across Gloucestershire. Plus, with Bluebell Homes offering to help make homeownership easier to afford, buyers could find that their first home is their forever home.
Sales director Adele McCoy said: "Over the last year house prices in Gloucestershire have averaged at around £302,000, but the dream of home ownership could become reality for aspiring first time buyers with some careful planning and savvy saving.

"We have a range of options available to make homeownership easier to afford including shared ownership or Help to Buy equity loans. One of the key benefits of such schemes is that they reduce the size of deposit required. Visitors to our recent first time buyer event were pleasantly surprised to learn that a 5% deposit could be enough to secure a brand new home."
Property values at River View start from £195,000 for a two-bedroom Ogmore style home. Subject to customers meeting the eligibility criteria, it's available from £97,500 on a part buy/ part rent basis. Using this scheme, the combined monthly mortgage and rent payment could be as little as around £600.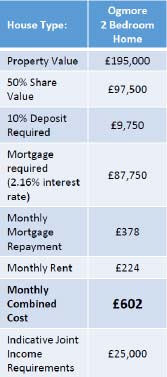 The wide range of properties offered include a four-bedroom Carcroft, like the show home, available on the open market from £290,000. There's the option to take out a Help to Buy equity loan for up to 20% of the price to reduce the monthly mortgage repayments. The equity loan is interest free for five years, plus all homes priced under £300,000 are Stamp Duty-free for first time buyers.
"River View is part of a new generation of housing and it's attracting a new generation of buyers thanks to its location and the affordability factor," Adele adds

"The social benefits of the new neighbourhood and its infrastructure have also captured buyers' attention. Younger buyers in particular are aware of their carbon footprint and love the idea that every home has an electric car charging point."
Allotments are now available exclusively for residents of River View to rent, with cycle hire facilities coming soon. The new community will also feature play areas and outdoor exercise stations; plus CCTV to public areas.
Find out more, with a visit to the sales centre and show home, open daily
Alternatively call 07384795620.
*Figures above are based on a 25 year repayment mortgage and a Home Reach lease with an initial rent of 2.75% on the unpurchased property value increasing by RPI + 0.5% each year. Your home may be repossessed if you do not keep up with payments on your mortgage or shared ownership lease. Additional service charges may be payable on properties with communal facilities or services. You will also need to consider the responsibilities and associated costs involved with owning a home (such as insurance and maintenance)