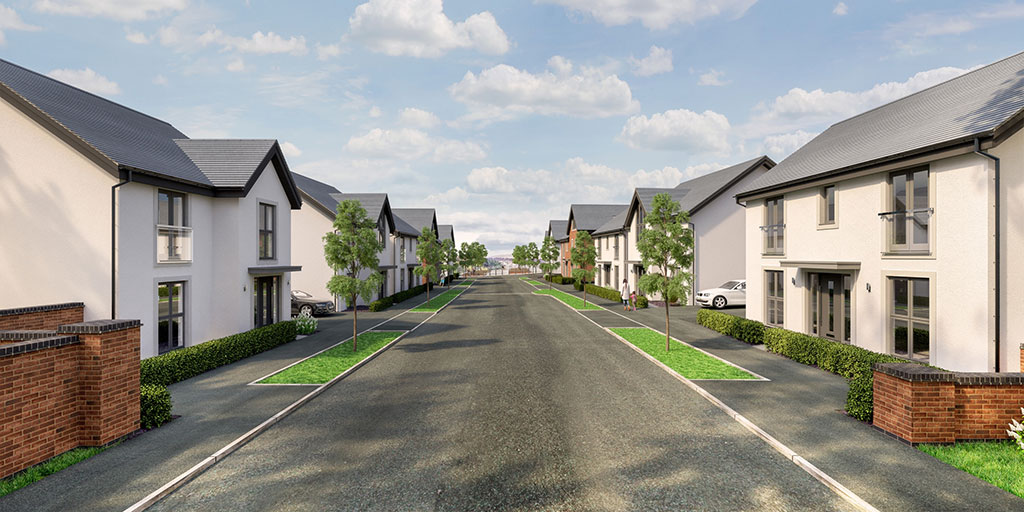 THE creation of a new community in Morriston is continuing a pace with the launch of a second phase of homes.
Work on Parc Ceirw Garden Village is progressing rapidly with construction of the Bluebell Homes phase of the sustainable new neighbourhood now underway.
Bluebell Homes has just released the first of its new homes for sale "off plan".
Two, three and four-bedroom properties from Bluebell Homes are now available alongside bungalows from sibling brand, Edenstone Homes, with both part of the Edenstone Group.
Sales director Adele McCoy explains:
"Parc Ceirw balances the need for new homes with our desire to build sustainably. We're not simply bringing a redundant site back into good use, we're also enhancing the area by creating a new community park and other local amenities 

"Recognising there's a shift in consumer consciousness with more people looking to reduce their carbon footprint, we're providing electric car charging facilities for each Bluebell home, plus communal chargers too. Individual properties will feature smart home heating systems plus in-cupboard recycling bins in the kitchens.

"There's a real buzz about the project – we've been receiving lots of enquiries from people keen to know more about the scheme, particularly this new Bluebell phase overlooking the planned community park."
Prices for the homes in the new phase are from £182,995.
The wider development of circa 300 homes and community facilities across 35 acres will take a round five years to complete. Between the Bluebell and Edenstone brands, Parc Ceirw will offer something for every segment of the market – from first time buyers, to growing families and downsizers, and everything in between.
The new community park will feature a play area, kick about area, woodland and nature trail. There will also be natural habitat areas, a community hub building and gym equipment.
The Bluebell sales office at Parc Ceirw, on Maes Y Gwernen Road, is open daily from 10.30am to 5pm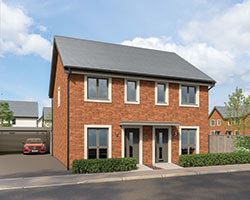 The Ashmore
2 bedroom
home
view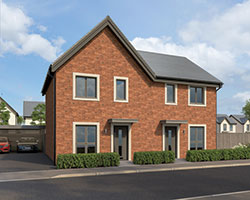 The Ashford
3 bedroom
semi-detached
view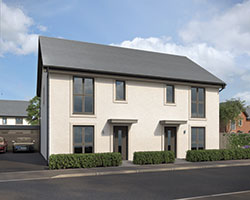 The Alveston
3 bedroom
semi-detached
view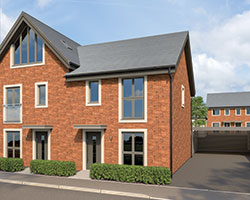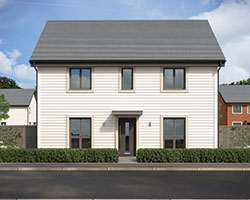 The Broughton
3 bedroom
detached
view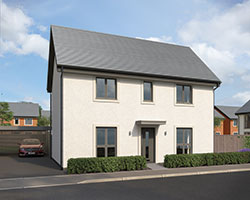 The Burlington
3 bedroom
detached
view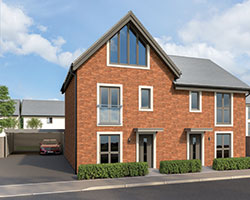 The Andover
4 bedroom
semi-detached
view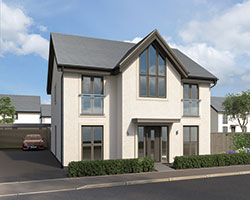 The Farnham
4 bedroom
detached
view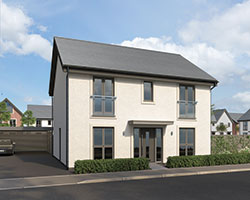 The Burford
4 bedroom
detached
view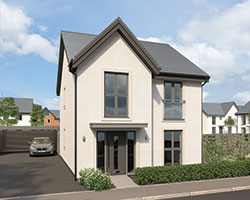 The Carcroft
4 bedroom
detached
view