A four bedroom detached home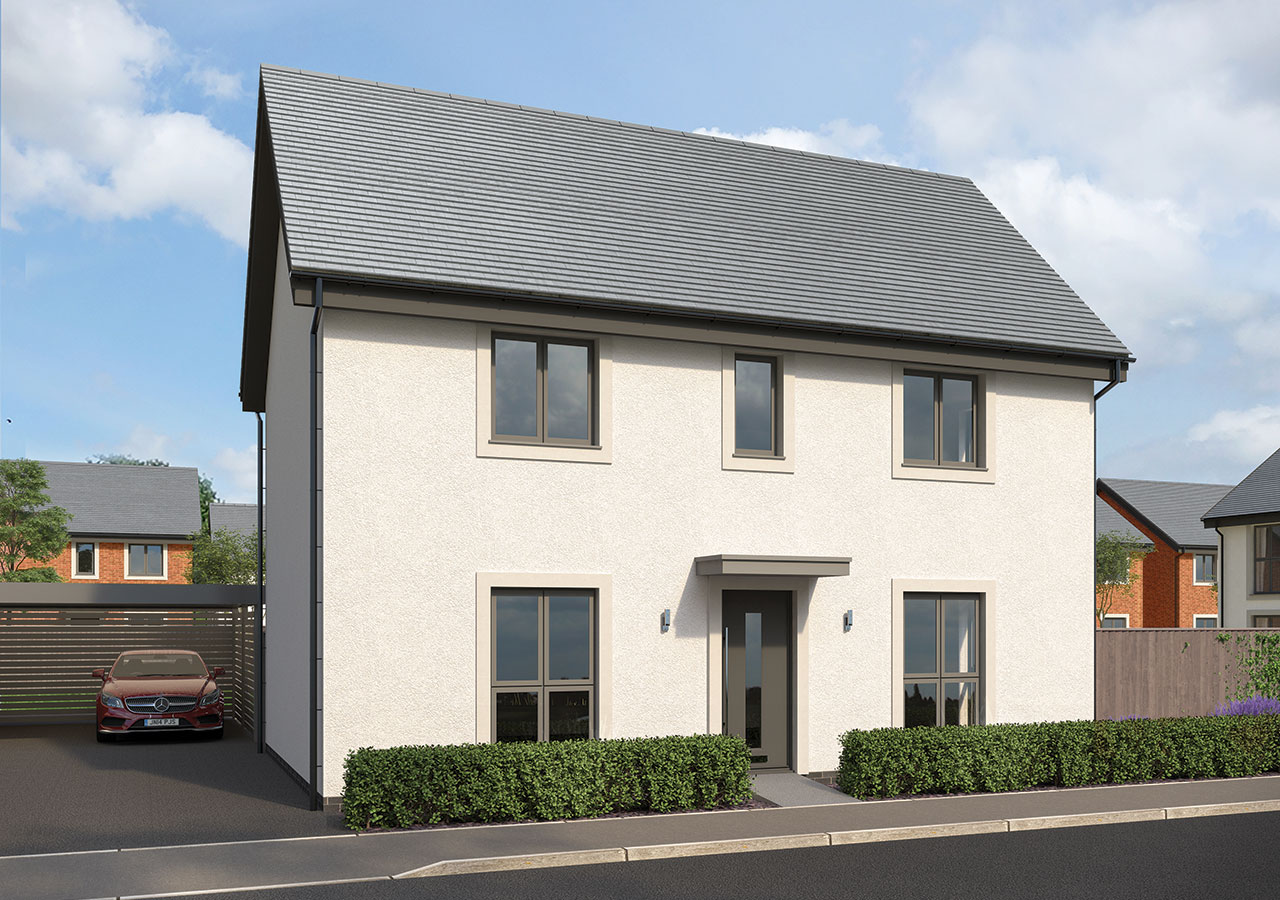 Presently on release at Parc Ceirw…
At Bluebell Homes we design and build homes, which are built to last and that evolve through generations, within wonderful communities.
We represent exceptional value for money and this is fundamental to us all at Bluebell.
Good design costs nothing more than thought and consideration, skill and experience and so you will always find that a Bluebell home offers many thoughtful touches to make living more enjoyable. Below are the details for all our homes and prices, with a choice to suit every pocket.