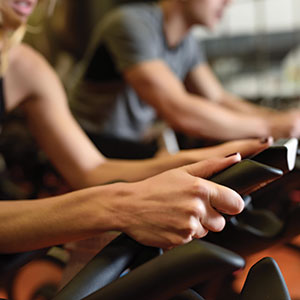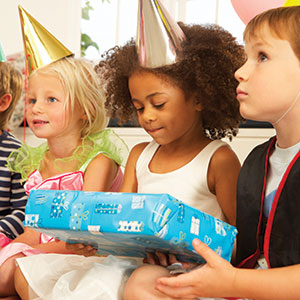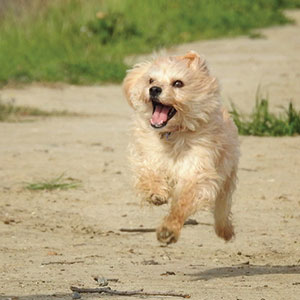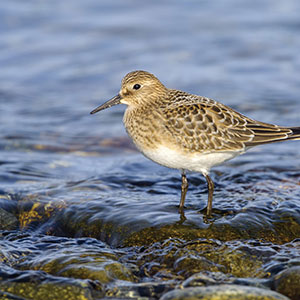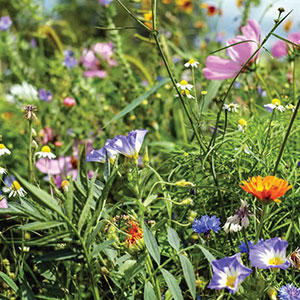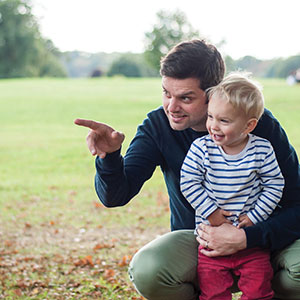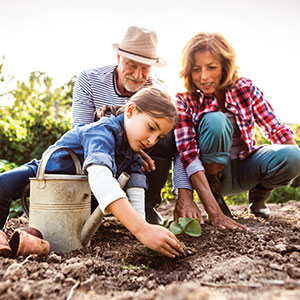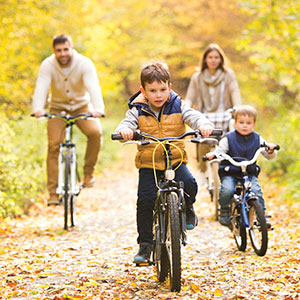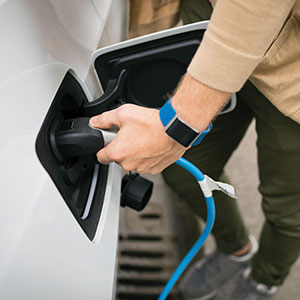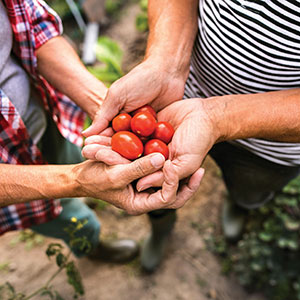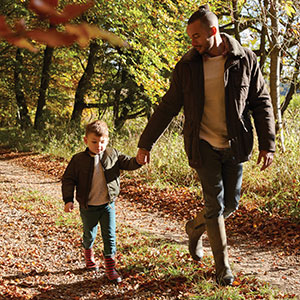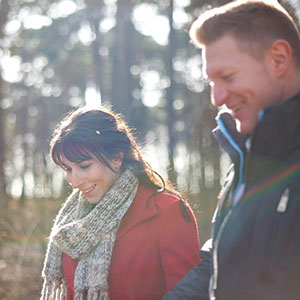 At Bluebell Homes we are passionate about the need to build sustainably. We aim to create communities of attractive, high quality homes; with plenty of open spaces for residents to enjoy, alongside shared facilities, in places where people want to live.
We share our customers' concerns about the environment. Blending sustainability with style, we're already working hard to reduce energy consumption and overall carbon foot print while still celebrating great architecture and location.
Part of the Edenstone Group, we built our first zero carbon home in 2016 and we have ambitious plans for the future. By 2025 every home we build will be solar powered, with battery storage, creating zero carbon new homes across every development.
Our developments are already well on their way to becoming sustainable places for future generations. Our designs encourage cycling and electric vehicles, with home and community charging points. Walking and fitness trails, plus opportunities to experience the natural world among wetland habitats and wildflower meadows meanwhile, are all aimed at improving health and well-being.
OUR COMMITMENT
At Bluebell Homes we are committed to creating homes in which people will love to live for years to come, all set amongst thriving new and sustainable communities.
We want to make a real difference to the communities we help to build. To help us achieve this we are constantly looking at how we improve  not only where we live but how we live – both now and into the future.
By valuing the need for environment protection and sustainability, whilst encouraging a deep sense of real community across all of our developments, we seek to offer our customers high quality lifestyles – underlining our belief that making small changes can make a big difference.
"We are passionate about building desirable homes that underpin our responsibilities to our customers, staff, communities and the environment."