River View at Lydney is the first of an innovative generation of developments from Bluebell Homes. It is part of a commitment to create homes in which people will love to live for years to come, all set amongst thriving new and sustainable communities.
River View Community Plan

Additional features that have been added for the benefit of the community.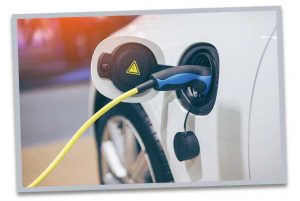 Every home has an outdoor power point for electrical car charging. 16 homes across the development have fast charging points.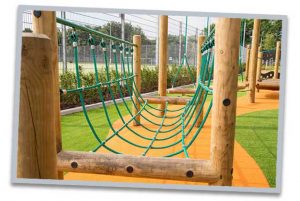 Dedicated LEAP (Local Equipped Area for Play) and LAP (Local Area for Play) sites strategically positioned through the development allowing easy access for residents to enjoy the great outdoors.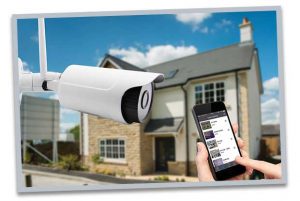 CCTV to public areas to ensure safety on-site and a number of wifi hotspots for connectivity across the development.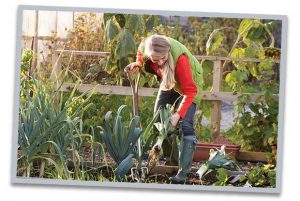 On the eastern edge of River View, dedicated allotments are available for residents to grow their own produce.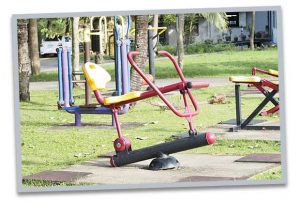 Train in the fresh air with several outdoor exercise stations across the development.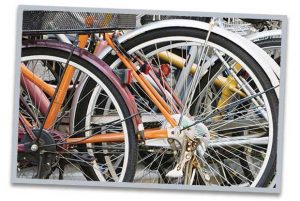 Explore the area by bike using the cycle hire facility at River View.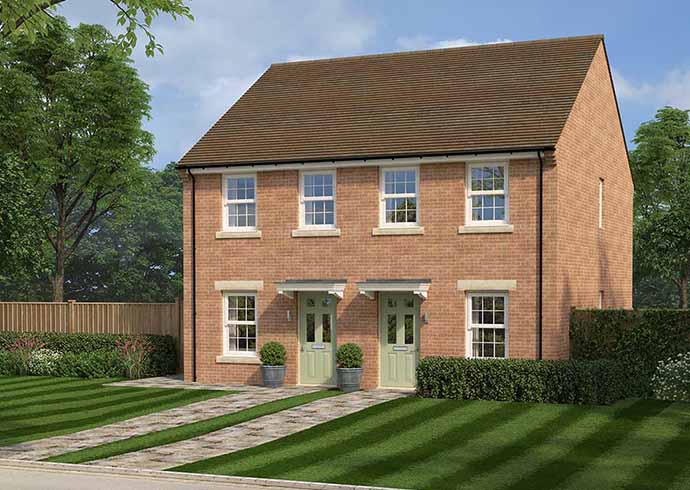 The Ashmore
2 bedroom home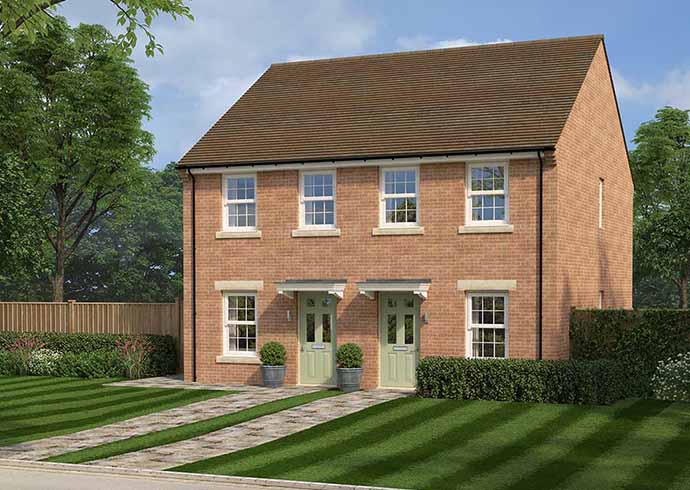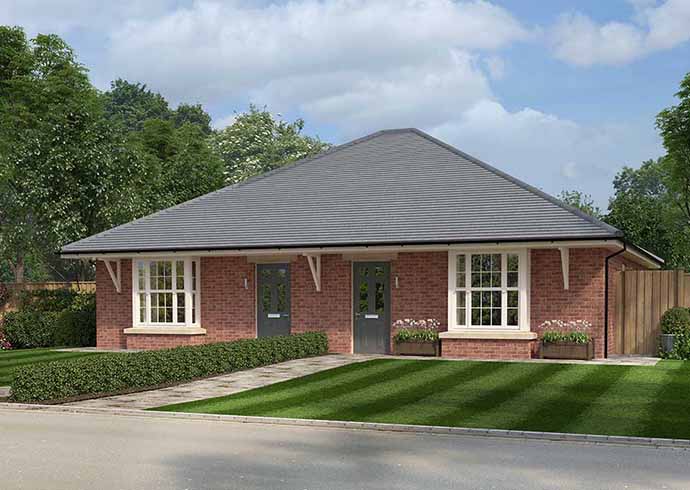 The Eastbourne
2 bedroom home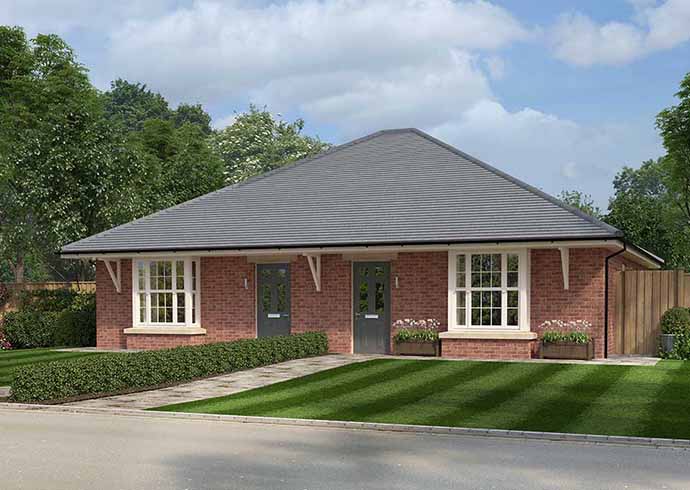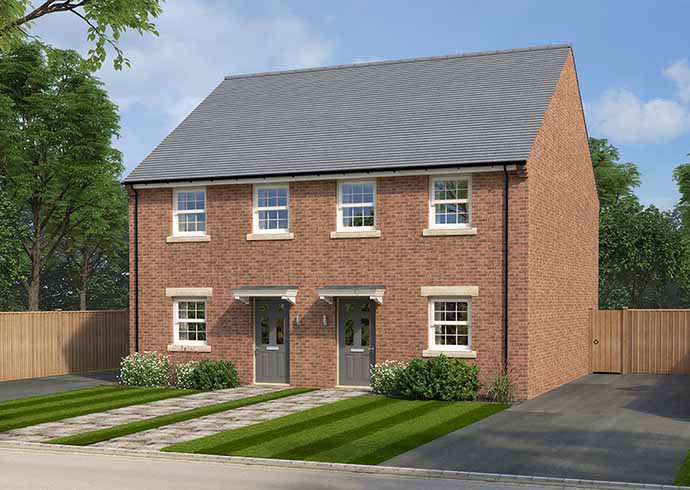 The Ogmore
2 bedroom home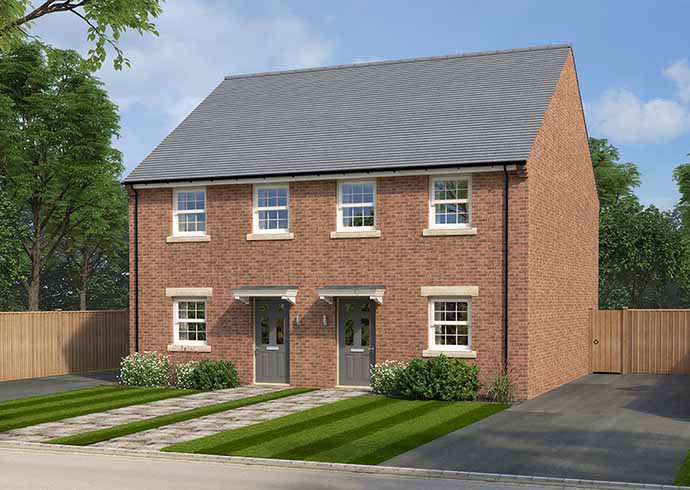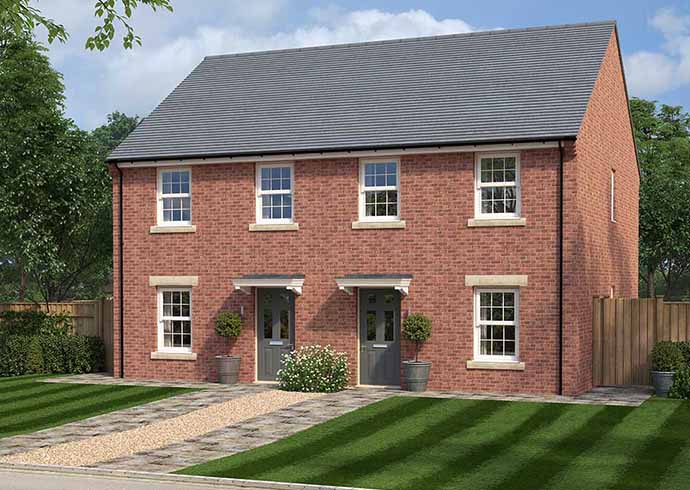 The Alveston
3 bedroom home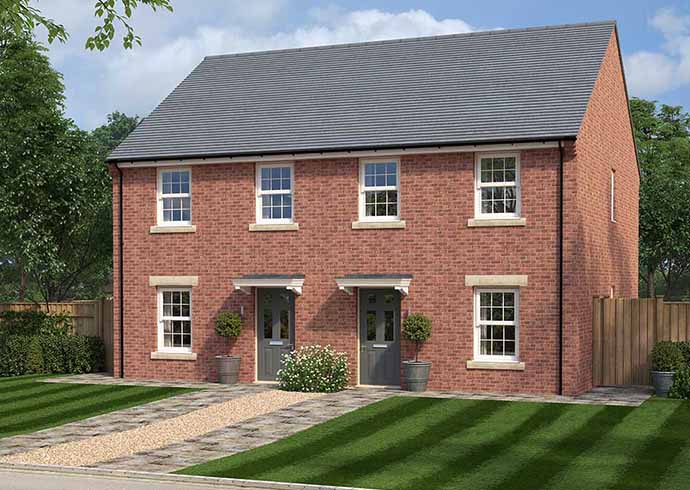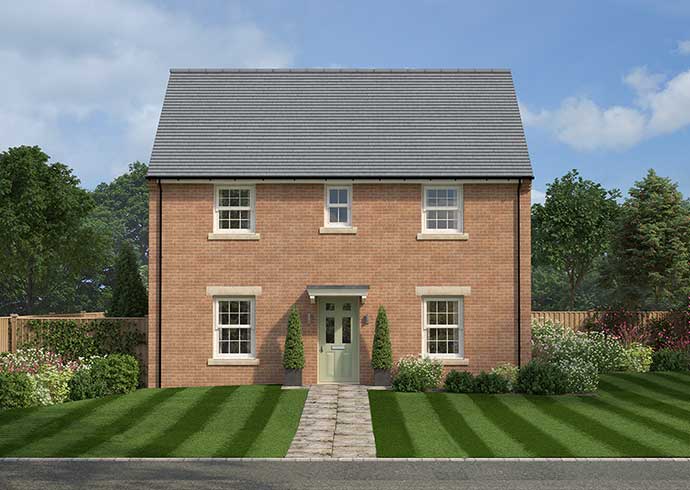 The Broughton
3 bedroom home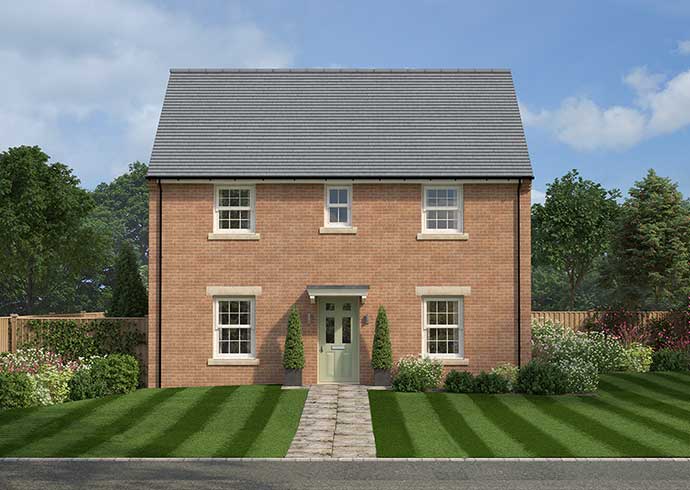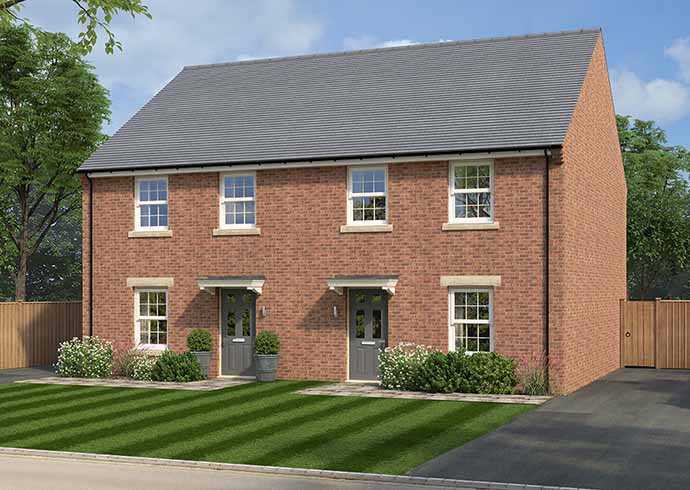 The Wye
3 bedroom home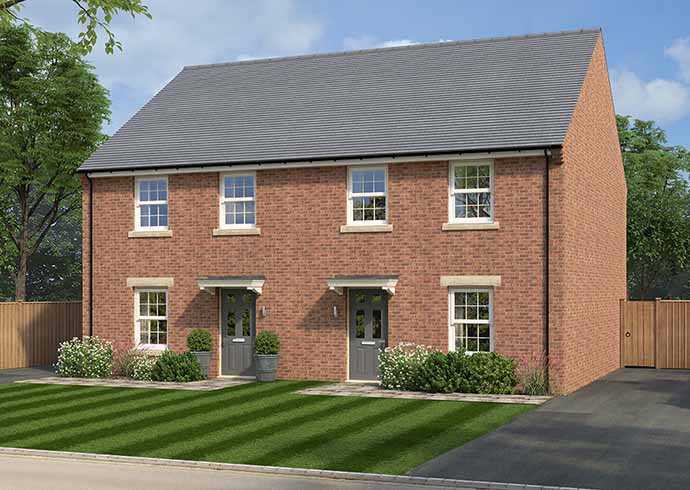 Four bedroom homes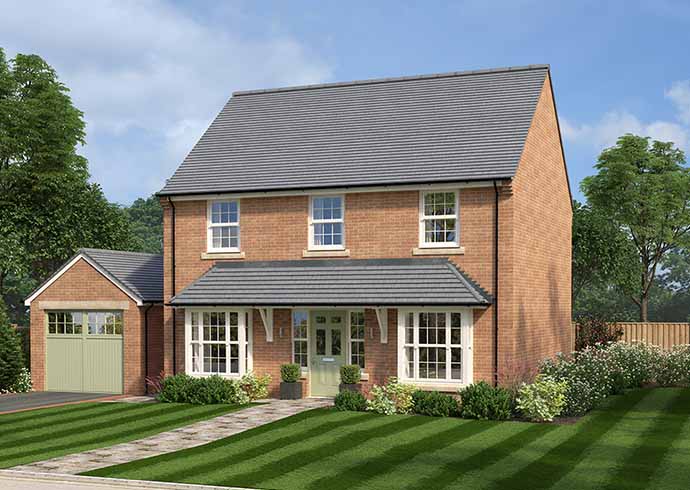 The Bamford
4 bedroom home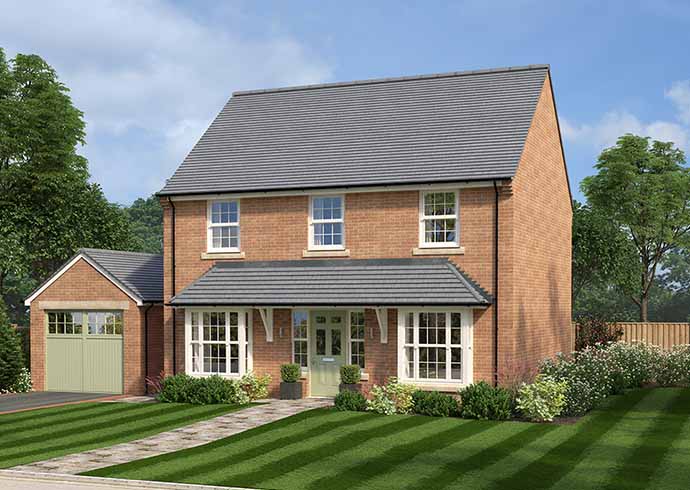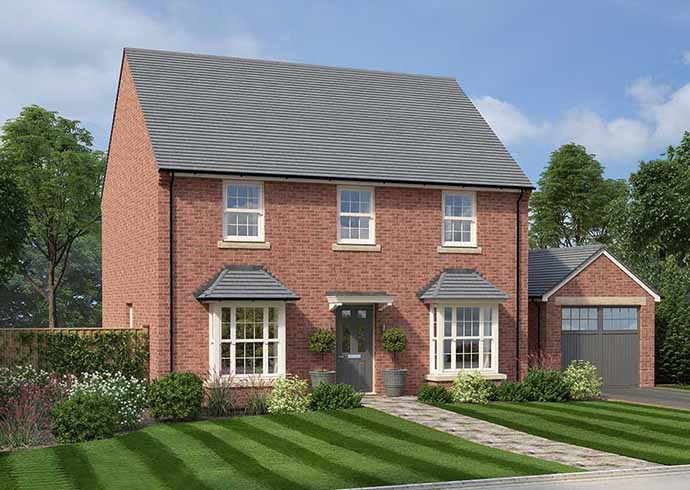 The Bonvilston
4 bedroom home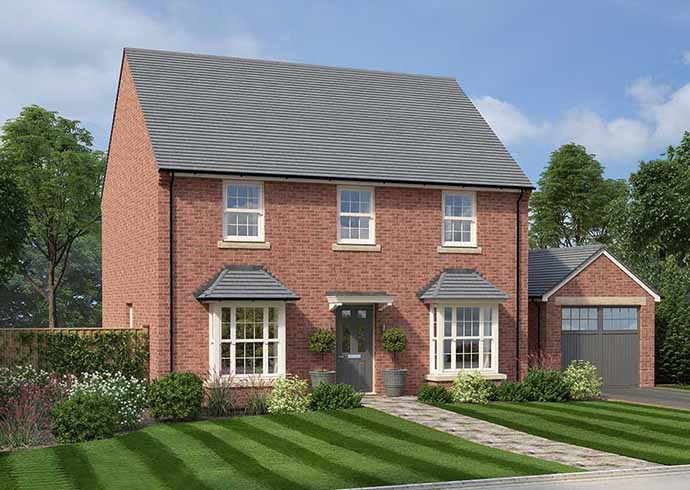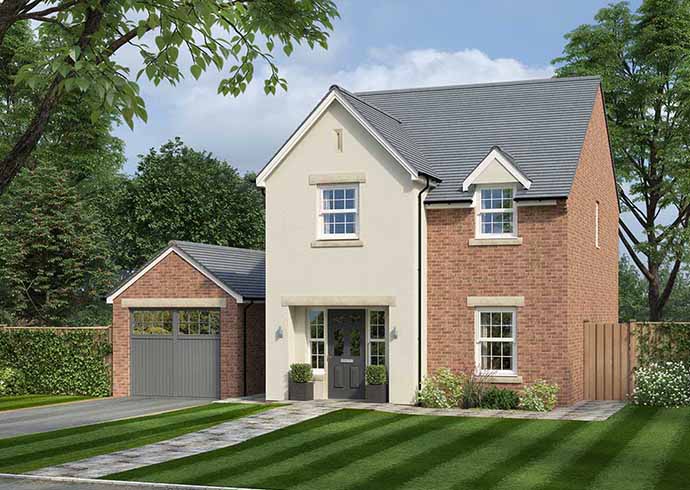 The Carcroft
4 bedroom home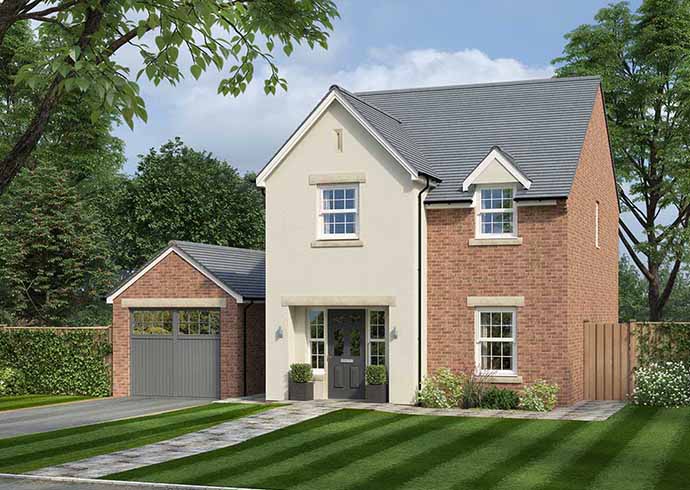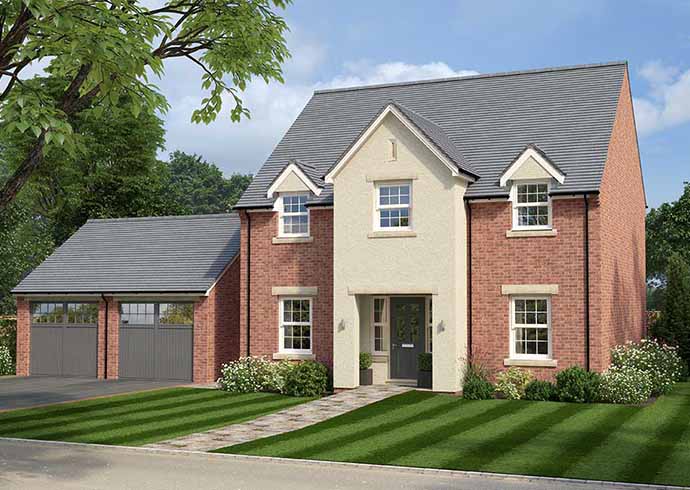 The Farnham
4 bedroom home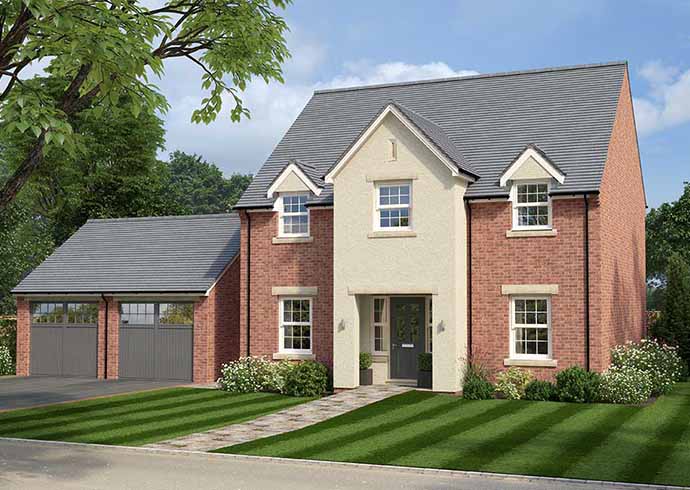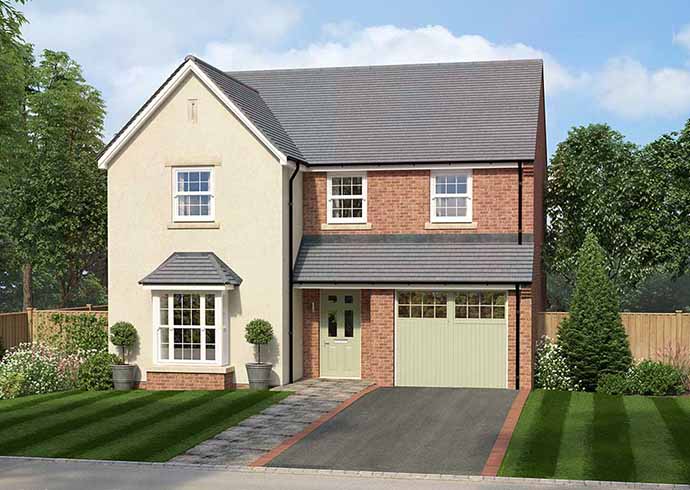 The Tenbury
4 bedroom home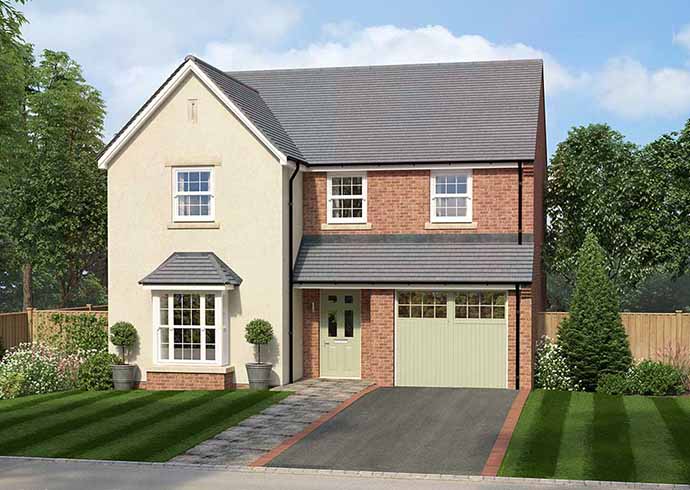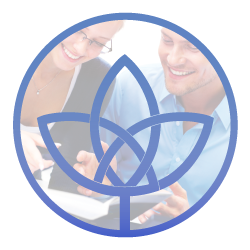 To find out the ways in which we can make moving home even simpler, please speak to our representatives about our easy-move and home exchange schemes.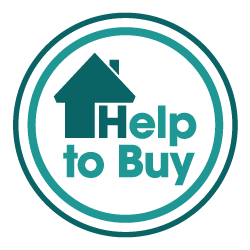 The Government lends you up to 20% of the cost of your new-build home, so you'll only need a 5% cash deposit and a 75% mortgage to make up the rest..