St Marys Garden Village
Ross-on-Wye HR9 7QJ
Open by appointment only
call 01291 674 800
or 07436 344 576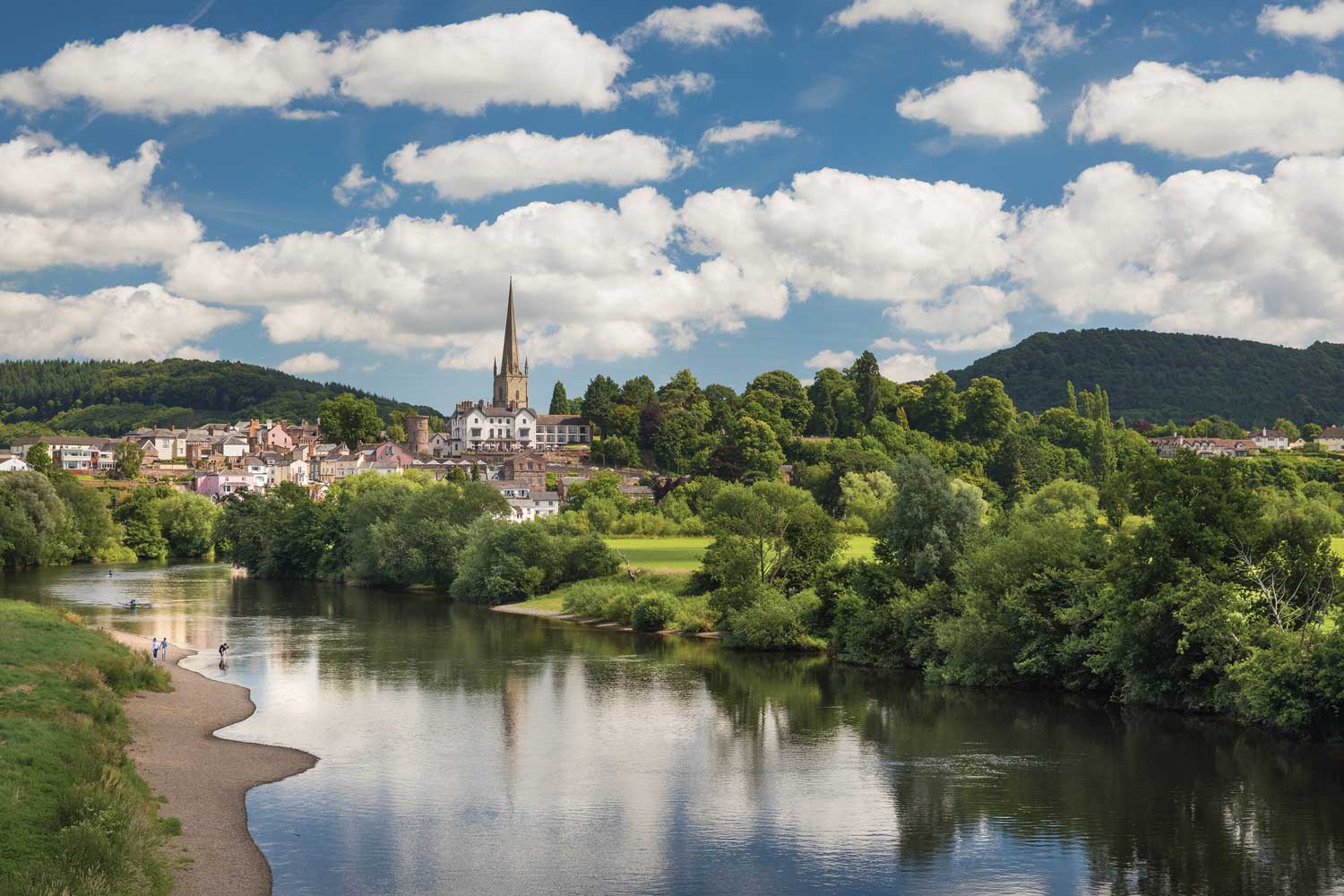 Ross on Wye has long been a magnet for visitors with its rich history and stunning scenery, not to mention the spectacular river Wye as it's name suggests.
St Mary's Church is 700 years old and close by.
The area is nestled around vast swathes of areas of outstanding natural beauty and close by is the Forest of Dean, with its unique and very special environment.
Ross is a thriving, traditional market town with very good schools and amenities, as well as a mix of high street and independent shops and places to eat. There is an exciting calendar of events throughout the year from food and drink festivals to arts and entertainment, that makes it the cultural hub of the County.
Ross boasts a fabulous cross section of clubs and societies, a vibrant cricket team, Rowing club, Rugby, football and cycling clubs as well as men's and women hockey teams.
It's also perfectly located for so many major towns and Cities nearby.
Our residents currently have easy commutes to Bristol, Gloucester, Cheltenham and Worcester.
There are excellent road links to the M5 motorway too.
Home buying options to suit you
Our representatives will take you though all you need to know about the process of buying an Bluebell home and will be delighted to provide a full specification for the home you have chosen.
We also offer each of our purchasers the opportunity to personalise their new home through a comprehensive range of upgrades to help make your home, your very own.