St Marys Garden Village
Ross-on-Wye HR9 7QJ
Open by appointment only
call 01291 674 800
or 07436 344 576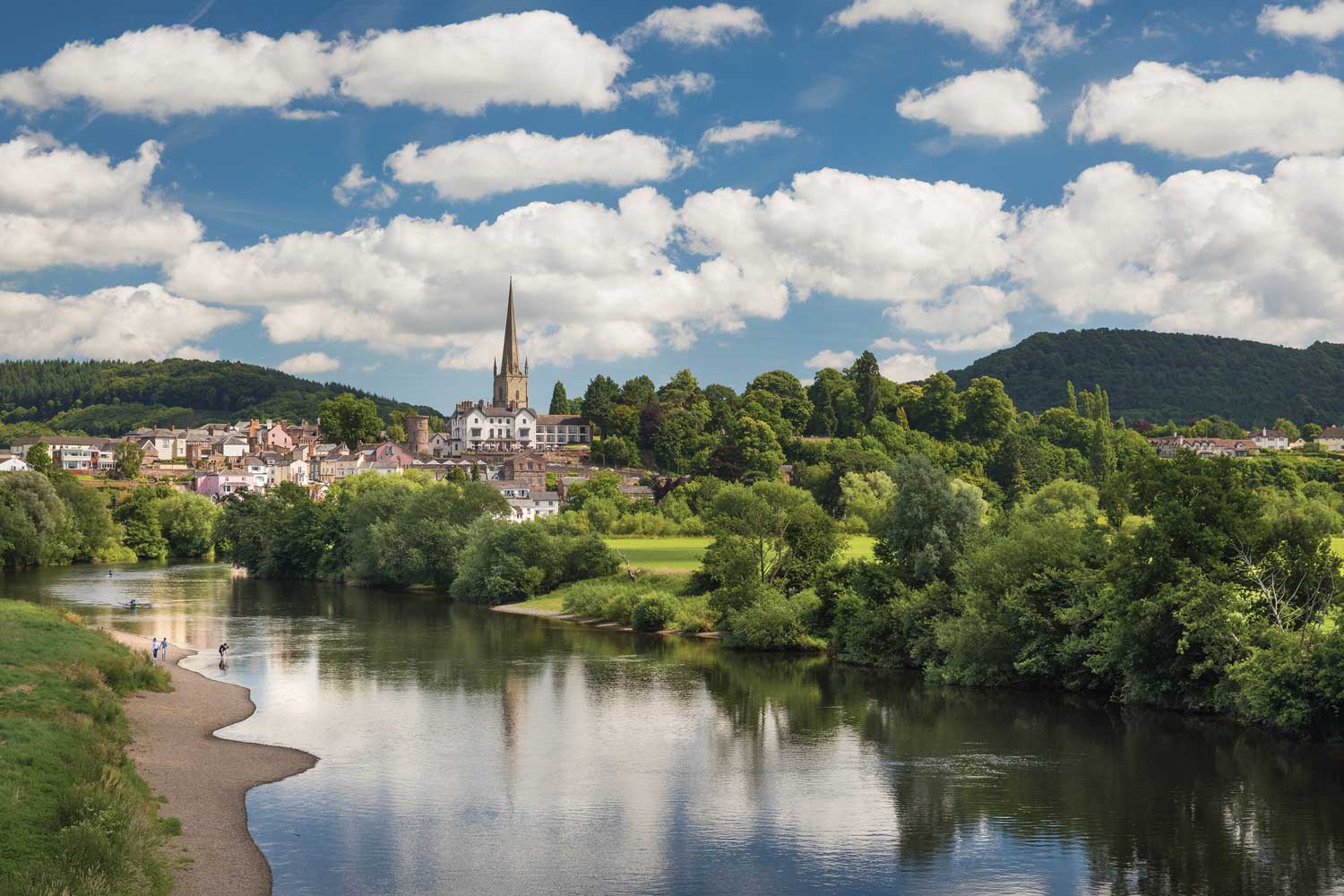 Bluebell Home's at St Mary's Garden Village is a very happy and fun place to live, offering the ultimate in lifestyle living
Safe, secure, quiet and private, yet with much to do and where friends for life are made.
But its more than this, it's about the creation of somewhere that people really want to live, with green open spaces, plenty of exclusive amenities and a real sense of community.
It's outstanding location also makes it very special, nestled on the outskirts of the medieval town of Ross on wye, a short walk away and with all the pleasures that the Countryside provides, but with outstanding local shops, schools and facilities.
The St Mary's community is fast developing and evolving, the small lakes are bristling with wildlife, with ducks and geese settled as permanent residents, all enjoyed with the slid oak lodge that we have built, exclusively for residents and by the water's edge.
Our lovely wildlife parkland are perfect for walking, jogging and picnics.
As the Bluebell community grows our unique and special facilities for all residents are being created, from jogging tracks, to an outdoor gym, a community centre at the heart of the village and much more.
Happy home owners are what makes us smile and we hope make you smile too.
Come and visit us, see what makes Parc Ceirw so special.
A warm welcome awaits, walk around, meet other residents, see and feel the future and how it will benefit you and your loved ones, if you make this your next move
Home buying options to suit you
Our representatives will take you though all you need to know about the process of buying an Bluebell home and will be delighted to provide a full specification for the home you have chosen.
We also offer each of our purchasers the opportunity to personalise their new home through a comprehensive range of upgrades to help make your home, your very own.