THE LOCAL AREA
Take a stroll into the historic market town of Lydney and browse amongst the local shops and cafes. Relax in Bathurst Park or take in the historic Harbour for spectacular views across the Severn Estuary. From Lydney, the 'Gateway to the Forest', discover the wide range of activities available throughout the Forest of Dean, including kayaking, zip-wires, caves, mountain biking and cycle tracks. Or for something more relaxing, take the Dean Forest railway and enjoy the many walks and spectacular views.
Enjoy life in Lydney
Follow the A48 along the Severn Valley from Chepstow, with its historic riverfront Norman Castle, to the Cathedral City of Gloucester, with its historic dock area and Gloucester Quays shopping outlet. As the river narrows towards Gloucester, watch the annual Severn Bore or join the surfers and canoeists as the wave rises and gathers momentum.
Additional features that have been added for the benefit of the community.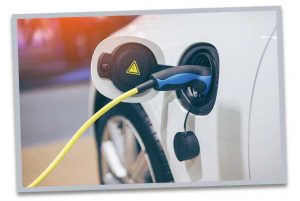 Every home has an outdoor power point for electrical car charging. 16 homes across the development have fast charging points.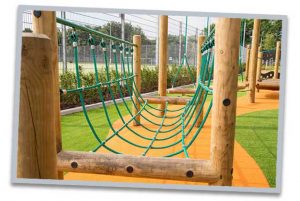 Dedicated LEAP (Local Equipped Area for Play) and LAP (Local Area for Play) sites strategically positioned through the development allowing easy access for residents to enjoy the great outdoors.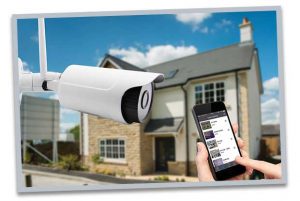 CCTV to public areas to ensure safety on-site and a number of wifi hotspots for connectivity across the development.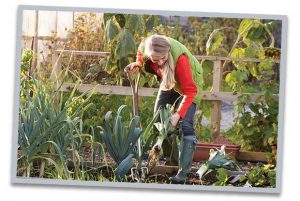 On the eastern edge of River View, dedicated allotments are available for residents to grow their own produce.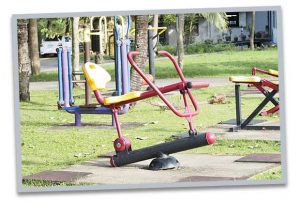 Train in the fresh air with several outdoor exercise stations across the development.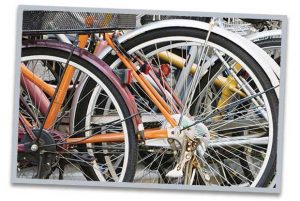 Explore the area by bike using the cycle hire facility at River View.
Home buying options to suit you
Our representatives will take you though all you need to know about the process of buying an Bluebell home and will be delighted to provide a full specification for the home you have chosen.
We also offer each of our purchasers the opportunity to personalise their new home through a comprehensive range of upgrades to help make your home, your very own.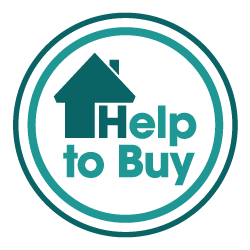 The Government lends you up to 20% of the cost of your new-build home, so you'll only need a 5% cash deposit and a 75% mortgage to make up the rest.
If the home in the example here sold for £200,000, you'd get £160,000 (80%, from your mortgage and the cash deposit) and you'd pay back £40,000 on the loan (20%). You'd need to pay off your mortgage with your share of the money.
Help to Buy – England
For more information (including advice on fees and paying back your loan) please download the government's Help to Buy: equity loan buyers' guide (PDF, 309kB) here.
Help to Buy – Wales
For more information (including advice on fees and paying back your loan) please download the government's Help to Buy – Wales: buyers' guide (PDF, 457kB) here.
What is an Early Bird Reservation?
An Early Bird Reservation secures your desired Plot before it is released for sale.
Here's how it works.
Choose your desired Plot
Pay your £500 Early Bird Reservation Fee (100% refundable if you change your mind for any reason)
This secures your Plot and gives you first refusal when your Plot is released for sale
When Bluebell Homes release the Plot for sale you have 48 hours to decide if you want to proceed with the reservation and begin the sales process
If you agree to purchase the property we will then proceed with a Full Reservation
If you do not proceed to reserve the property we will happily refund 100% of your Early Bird Reservation – no questions asked!
Nothing to lose, just your dream home to gain!
N.B. You need to be in a "Proceedable Position" to secure an Early Bird Reservation
What is a Proceedable Position?
Being in a proceedable position means that you are able to move forward with the purchase straight away. e.g. Your finances or mortgage (in principle) is in place, you are Sold Subject to Contract or you are not financially reliant on having to sell a property.
To find out the ways in which we can make moving home even simpler, please speak to our representatives about our easy-move and home exchange schemes.
For full details of our Part Exchange and Assisted Move schemes to help you move, please contact the sales consultant on the relevant site.