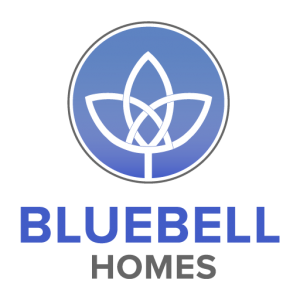 At Bluebell Homes we are committed to creating homes in which people will love to live for years to come, all set amongst thriving new and sustainable communities.
We want to make a real difference to the communities we help to build. To help us achieve this we are constantly looking at how we improve  not only where we live but how we live – both now and into the future.
By valuing the need for environment protection and sustainability, whilst encouraging a deep sense of real community across all of our developments, we seek to offer our customers high quality lifestyles – underlining our belief that making small changes can make a big difference.
How is Bluebell Homes different?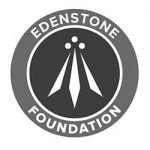 We also feel that helping to create and shape communities means trying to give back wherever we can. Every time Bluebell Homes sells a home, we donate a portion to assisting local communities through the Edenstone Foundation.
community

/kə'mju:nɪti/
when interaction between individuals has the purpose of meeting individual needs and obtaining group goals

River View at Lydney is the first of an innovative generation of developments from Bluebell Homes.
A brand new community of 2, 3 and 4 bedroom homes with a difference.
Situated on the outskirts of Lydney overlooking the Severn estuary, the development's communal areas will be managed to enhance the retained natural aspects of the development and the additional features that have been added for the benefit of the community.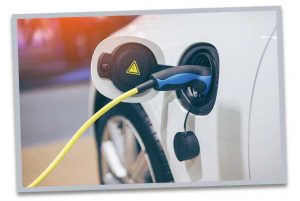 Every home has an outdoor power point for electrical car charging. 16 homes across the development have fast charging points.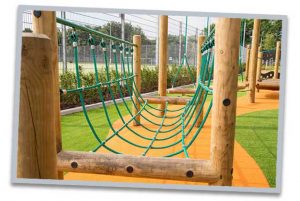 Dedicated LEAP (Local Equipped Area for Play) and LAP (Local Area for Play) sites strategically positioned through the development allowing easy access for residents to enjoy the great outdoors.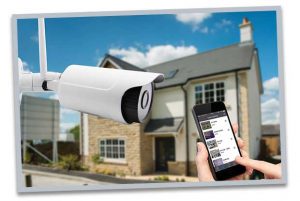 CCTV to public areas to ensure safety on-site and a number of wifi hotspots for connectivity across the development.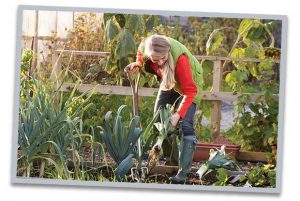 On the eastern edge of River View, dedicated allotments are available for residents to grow their own produce.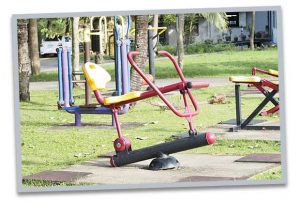 Train in the fresh air with several outdoor exercise stations across the development.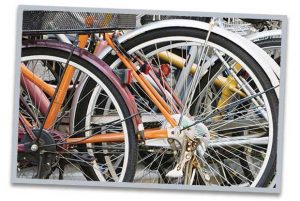 Explore the area by bike using the cycle hire facility at River View.
Discover more about River View and the Bluebell difference
environment

/ɛnˈvʌɪrənm(ə)nt/
the surroundings or conditions in which a person, animal, or plant lives and operates as part of the natural world
Building new homes in an ethical and sustainable way…
Bluebell Homes seeks to use good design, new products and innovative construction methods that lessen our impact on the planet. We invest heavily and aim to be at the vanguard of Zero Carbon construction and living.
We want to enhance the local environment and contribute to improving quality of life. We adopt the principles of secure by design, making Bluebell Homes developments safe and secure for families, children and older people.
Bluebell Homes pledges to support the principles of the Paris Agreement on Climate Action. As such we are striving to reduce emissions from our business and ensure our homes help citizens reduce the societal impact of climate change.
We are researching how to make living in our homes Carbon Free. By exploring the latest solar PV and thermal technology, wind power and community electricity storage, we are helping homeowners become energy self-sufficient. We also want to develop ways to make ground heat source, water reclamation and recycling more effective and widely used.
"We are passionate about building desirable homes that underpin our responsibilities to our customers, staff, communities and the environment."

partnership

/'pɑ:tnəʃɪp/
where partners in a project agree to cooperate to the mutual benefit of all concerned
Easymove to a Bluebell Home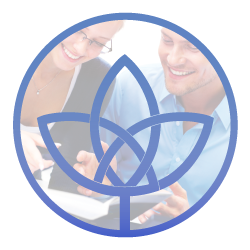 To find out the ways in which we can make moving home even simpler, please speak to our representatives about our easy-move and home exchange schemes.
Help-To-Buy
Available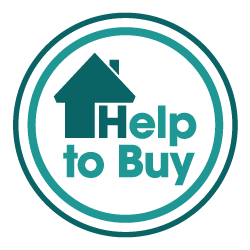 The Government lends you up to 20% of the cost of your new-build home, so you'll only need a 5% cash deposit and a 75% mortgage to make up the rest. For full details  please contact our sales consultant.
Our Customer
Care Charter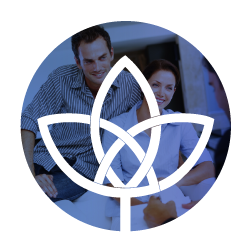 We are committed to delivering a quality product as well as providing excellent customer service to assist you in the home buying process.
Building
communities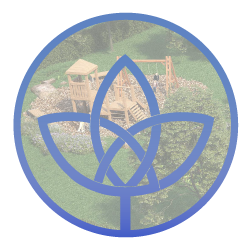 Our master-planners work to ensure we enrich the landscape and communities in which our homes will become a part.