NEW GARDEN VILLAGE BLOSSOMS IN LYDNEY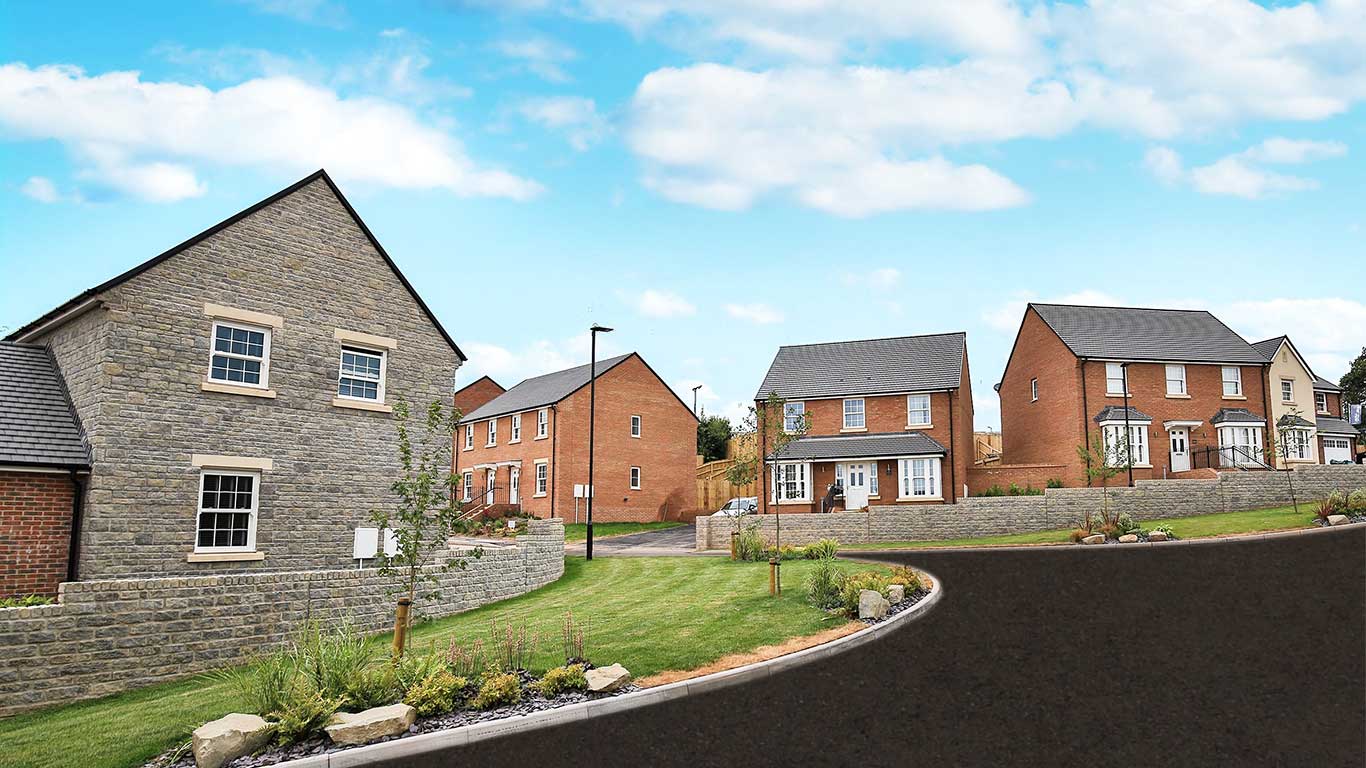 A YEAR after the first show home launched, River View Garden Village in Lydney is growing into a vibrant new community.
Around 30 of the homes are now occupied; some allotments are available for residents to rent and some are already being tended; cycle hire facilities are launching soon and children's play areas are almost complete.
Every home will have access to an external electric car charging socket. Outdoor exercise stations are due to be installed in 2020, giving residents the chance to stay fit and active close to home.
Construction of new homes is progressing well, with the Edenstone Group preparing to give potential purchasers fresh inspiration.
A new three-bedroom detached Boscombe style bungalow show home on the Edenstone Homes phase opens on Saturday, October 26. It will be followed by a finished example of the three-bedroom Alveston on the Bluebell Homes phase a week later.
Sales director Adele McCoy said: "The last 12 months have seen a real transformation take place in Lydney. We opened the four-bedroom Carcroft show home on the Bluebell phase last October; introduced the Edenstone brand in the summer; opened a bungalow view home, which has now been sold; launched allotments and have welcomed around 30 sets of homeowners to the new community.
"River View Garden Village is still a relatively new neighbourhood, but as it grows and more people move in, the area is developing an identity and spirit of its own. It's great to see residents getting to know one another and as more community facilities become available that should increase opportunities to meet the neighbours."
Between the Bluebell Homes and Edenstone Homes, River View Garden Village offers a good choice of two, three and four-bedroom properties, including bungalows, and, subject to criteria, shared ownership homes.
"River View caters for first time buyers, families and downsizers alike – just like a neighbourhood that's developed gradually over time," Adele added.
"By opening a new Edenstone bungalow show home and a three-bedroom view home on the Bluebell phase we're bringing to life the different layouts so that buyers can see, touch and feel the quality and finish while giving them an idea of what life could be like if they move here."
Private sale homes at River View Garden Village are currently available from £219,995 to £385,000. Eligible purchasers could find they're able to secure a home from £97,500 through shared ownership.
Along with creating a new community at River View Garden Village, the Edenstone Group is investing almost £950,000 in local education provision and highways improvements to support the growth of the neighbourhood.
A dedicated website for the new community is under construction https://www.riverviewlydney.com.